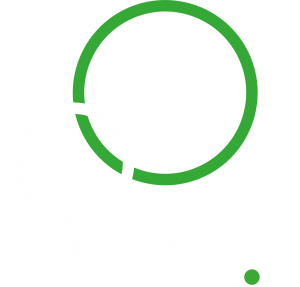 Thoughtfully Sourced Materials
We are committed to creating a better more sustainable future for our people, planet and clients through our thoughtfully designed, produced and delivered displays.
Harlequin Ink
We specialise in premium, high quality, large format print – on short
lead times and competitively priced. With hard-working and dedicated
team of over 20, we design, produce and install premium printed displays.
Design Studio
Our collective of designers have diverse backgrounds in Graphic Design,
Visual Merchandising, Interior Design, Fashion and 3D Development, with
a broad creative outlook and an energy for innovation.
Premium Printed Displays
Sustainability is at the heart of every decision we make from the materials
we use, the ink we print, the packaging we create, to the trees we plant.
Innovative techniques delivering award-winning sustainable displays.
Pre-build & Mock Windows
In our 36,000 sq.ft UK production facility in Stevenage we have a
dedicated client room with 3x 4.3m mock windows. Available to all
clients at no cost to sample, prototype or create install guidelines.
Logistics & Packaging
Our despatch department is experienced in managing the
collating, packaging, labelling and shipping for one-off projects
and large scale rollouts. We can offer the management of freight
forwarding, customs clearance, duties and taxes and the creation
of all certification for international shipments.
Installation
We ensure our installers are more than qualified to work onsite when
it comes to Health & Safety. With public liability insurance cover over £10
million, we are fully equipped to protect our installers, your property and
those around us when onsite. Our teams have CSCS cards, CITB qualifications
and PASMA training, as well as holding Asbestos and First Aid Training certificates.